What Are The Functions Of The Battery Management System For Electric Vehicles?
Generally speaking, the electric vehicle battery management system has the following functions:The accurate estimation of battery state of charge: the accurate estimation of battery state of charge (State of Charge, SOC), the remaining battery power, ensure that SOC is maintained at a reasonable range, to prevent the over charge or over discharge of battery damage, so at any time prediction of hybrid electric vehicle energy storage battery how much energy or energy storage battery state of charge.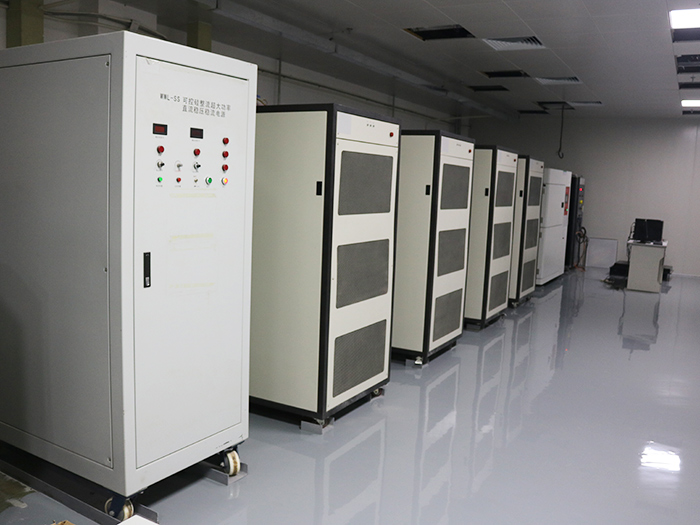 Dynamic monitoring of the power battery working condition: the battery charge and discharge process, real-time acquisition of electric vehicle storage (should be battery) battery in the battery terminal voltage and temperature, charge discharge current and battery pack voltage, prevent the battery overcharge or overdischarge phenomenon.
Equalization between individual batteries and batteries: balancing between individual batteries and battery packs so that each battery in the battery is in a balanced state.
Huizhou E-POWER electronics CO.,LTD was founded in 2006,E-POWER is a professional supplier of battery management system and battery system assembly,Contact us: nancy.zhao@hzepower.com.