Common Troubleshooting Of Power Battery System
The main component of electric vehicle ---- power battery system is a high voltage component, and its design has a direct impact on the safety and reliability of the whole vehicle. In the power battery system, from the fault location, it can be divided into sensor fault, actuator fault (contactor fault) and component fault (core fault) and so on. It is necessary to diagnose and deal with the fault of the power battery system.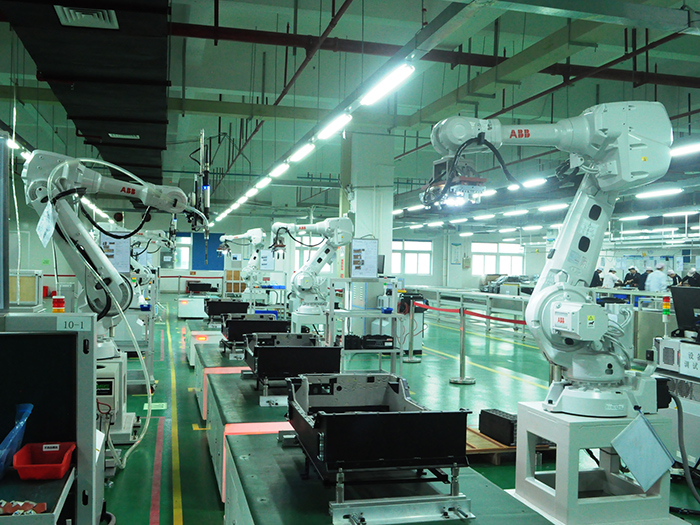 Power battery system failure can be divided into three kinds according to the location of the fault, that is, single battery fault, battery management system failure, line or connection fault.
The battery management system of CAN communication including fault fault, voltage measurement, voltage measurement of single fault fault, fault current measurement, temperature measurement, fault relay fault, fault and fault of cooling system of heater.
Huizhou E-POWER electronics CO.,LTD was founded in 2006,E-POWER is a professional supplier of battery management system and battery system assembly,Contact us: nancy.zhao@hzepower.com.