Future Battery Management System Model
Battery management system,Vehicle enterprise:The whole business practices, on behalf of GM and BMW, the battery production line can do, from their personal perspective, is that I am Smart Buyer, single buy your home, your own tests on the monomer, and its control. The hardware of the battery management system can be outsourced, but both software and algorithms are available.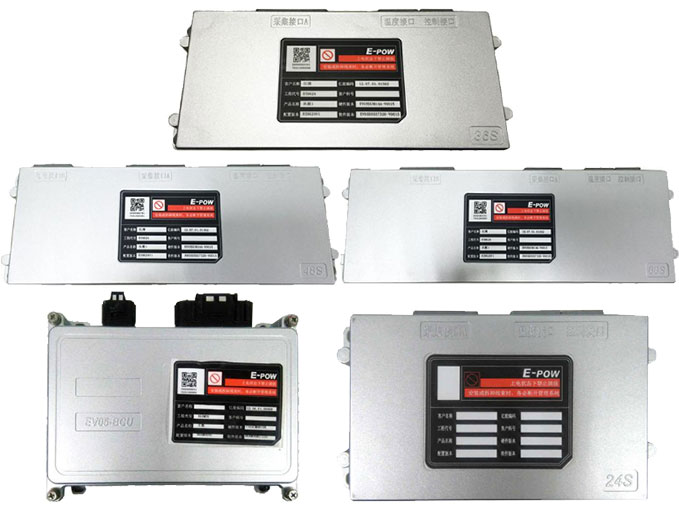 Battery factory:One of the most successful and typical is LG, for the battery and battery management for general motors, Ford, Renault and Volvo for the battery system, at present with low take cities and seize territory in china. The biggest advantage of battery enterprises, is to improve the battery performance caused by the change is very sensitive to the battery manufacturing process, from the laboratory, EOL and different car factory data, making its own battery data very clear-sighted. From this point of view, to achieve the control of the battery system is still easy, coupled with a variety of data manufacturers to compare to form a larger closed loop data link, do this is also no problem. The biggest advantage lies in the responsibility, who is bad, this problem is actually stumped many people, you do your worst you eat; if the bill, car companies also need to spend a lot of time to test, to ensure that the monomer performance data is difficult.
Huizhou E-POWER electronics CO.,LTD was founded in 2006,E-POWER is a professional supplier of battery management system and battery system assembly,Contact us: nancy.zhao@hzepower.com.