What Are The Features Of The Battery Management System EV05 Platform?
Battery management system EV05 platform features:
Compatibility.This platform covers the whole series of lithium-ion battery electric vehicles, including pure electric, plug-in program, and hybrid, covering commercial vehicles, passenger cars and special vehicles, with three yuan, lithium manganese oxide, lithium iron phosphate and lithium titanate battery.
Automotive grade:Product software, hardware and structural design in accordance with the automotive standard design.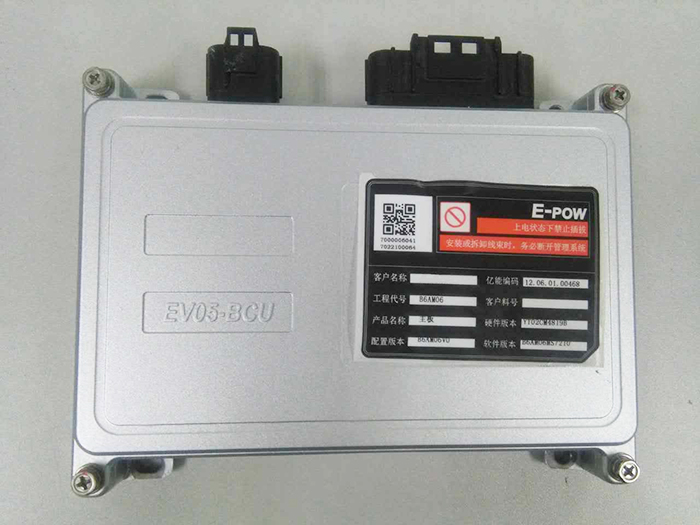 High safety.The products are designed and tested in the aspects of system function self test, high and low voltage resistance, protection grade, redundancy backup and abuse resistance.
High integration. Integrated system design using large scale integrated circuits.
Wide scalability. The product adopts a distributed or centralized architecture, and the detection unit can support up to 30 at most, and supports 1-300 series batteries in series.
Flexible configuration. With the special PC software attached to the product, the product can be flexibly configured on different types of application requirements.
Huizhou E-POWER electronics CO.,LTD was founded in 2006,E-POWER is a professional supplier of battery management system and battery system assembly,Contact us: nancy.zhao@hzepower.com.