Containerized Energy Storage System
Huizhou Epower electronics co., ltd (E-POW), energy storage system can peak load shaving, improve electricity power quality, while large-scale renewable energy and the grid. E-POW can provide customers with the most widely used lithium-ion battery energy storage program, and relying on their own research and development of advanced battery management system (BMS) to ensure the stable operation of energy storage system.
E-POW energy storage system (ESS) can be applied many fields, such as home, office, commercial building, communication station, power station, solar power station, wind power station, etc.
E-POW can provide high-quality customized services, such as 20'GP or 40'GPcontainerized energy storage system, and 40'GP ESS maximum capacity is 4MWH.
Application case :
Containerized energy storage system (ESS)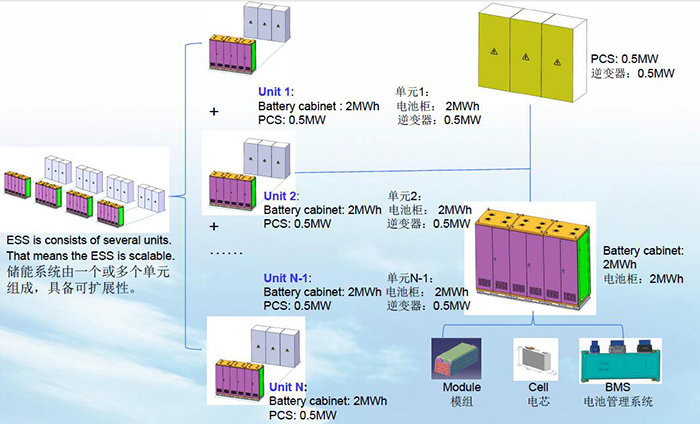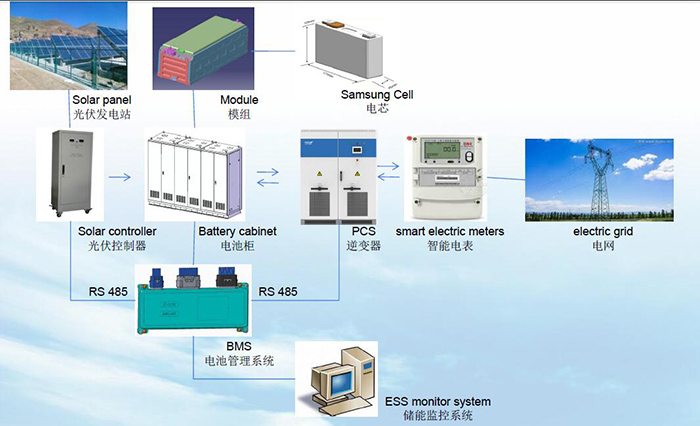 50kWh battery cabinet application for GongChang government in GanSu province、100kWh battery cabinet application For WenFeng middle school in GanSu province、QiXin primary school、Longxi county in GanSu province、AnSai higher school in Shanxi Province、Battery Cabinet
Huizhou E-POWER electronics CO.,LTD was founded in 2006,E-POWER is a professional supplier of battery management system and battery system assembly,Contact us: nancy.zhao@hzepower.com.