New Energy Commercial Vehicle
With the electrification of urban traffic, new energy commercial vehicles, especially new energy buses, have been rapidly applied. Provide a battery management system is stable and reliable and assembly services for electronic billion of new energy vehicle customers, effectively improve the vehicle mileage, life cycle, guarantee the high safety of the vehicle. At present, E-POWER Electronics has been with Yutong, Ankai and many other bus companies to get extensive cooperation.
With the process of urban traffic electricization, new energy commercial vehicles, especially new energy city buses have been quickly applied. Huizhou Epower electronics co., ltd (E-POW) can provide customized, stable, reliable Lithium Battery Pack & Battery Management System (BMS) for new energy commercial vehicle customers, and can effectively improve the vehicle mileage, cycle life, to ensure the safety of vehicles. At present, E-POW can be with Zhongtong Bus, Yutong bus, Ankai etc. bus companies to obtain extensive cooperation.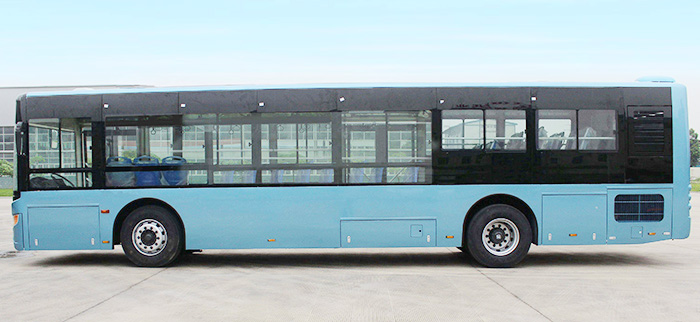 Besides, the Battery Management System (BMS) can detect the power battery on line and monitor the power battery inreal time to provide the voltage, current, temperature, SOC, state of insulation and other information, and meanwhile judge the operating state of the battery and the discreteness of battery pack in real time. If there is a failure, the BMS sends the failure signal to the entire automobile and alarms.
In addition, because every new energy commercial vehicle customer has different demands, such as motor power, electricity demand, recharge mileage, installation fixed way, etc. Therefore, E-POW can provide high-quality customized services according to different customer's requirements.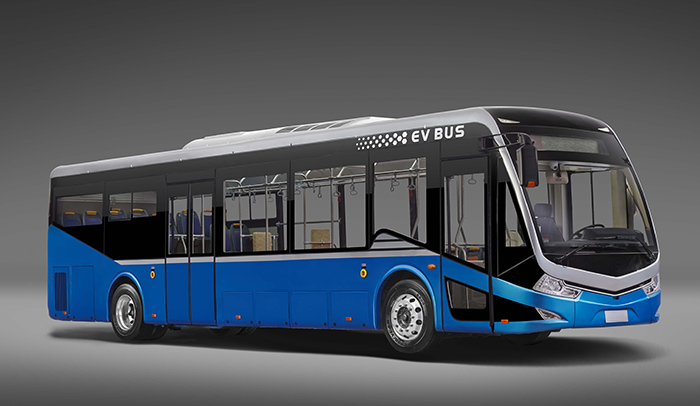 The following successful case technical parameter are only as reference, and it can be customized: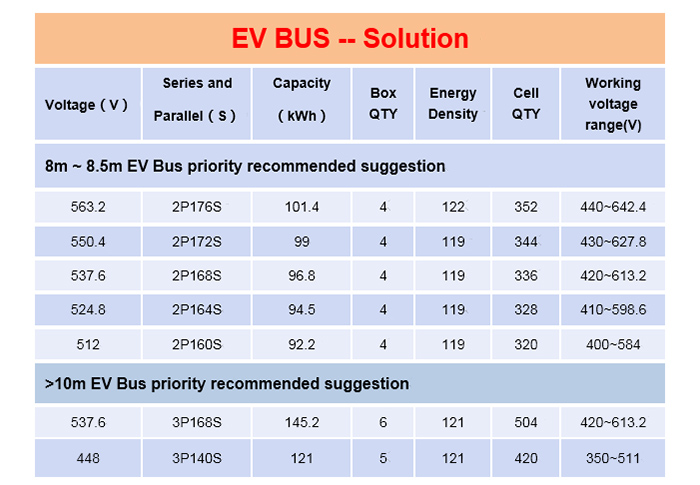 Box size: 1030*630*240mm;Thermal management (customized): liquid cooling or Natural heat dissipation;
Application case:
1. Electric Bus for Beijing Olympic Games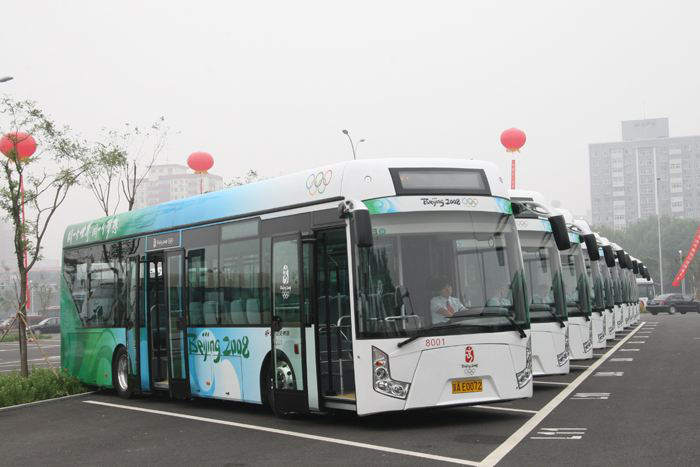 2.Electric Bus for Shanghai World Expo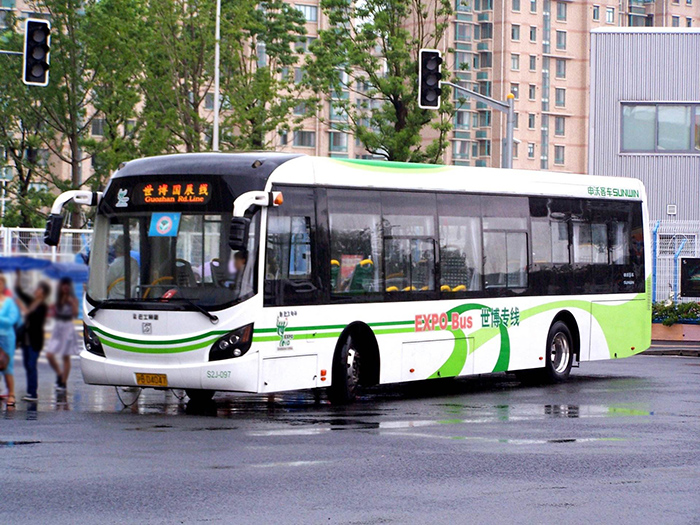 3. Electric Bus for Asian Games (Guangzhou, 2010)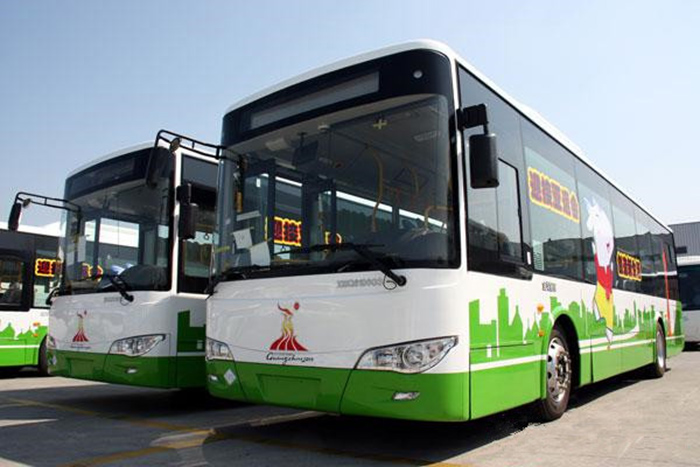 4. Electric Bus for World Economic Forum Summer Davos (Tianjin, 2010)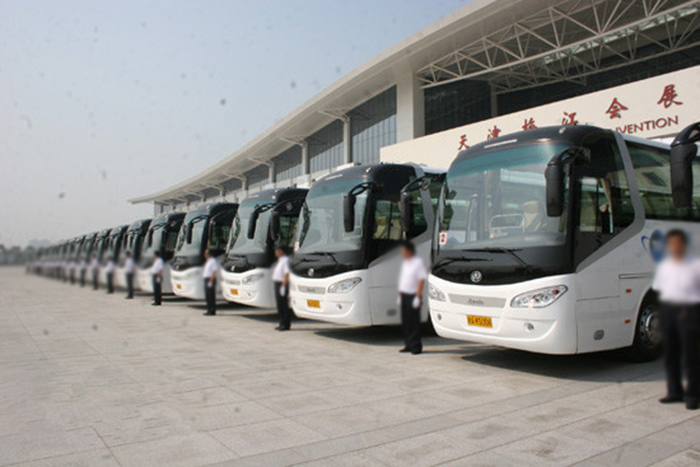 5. Other Electric Bus companies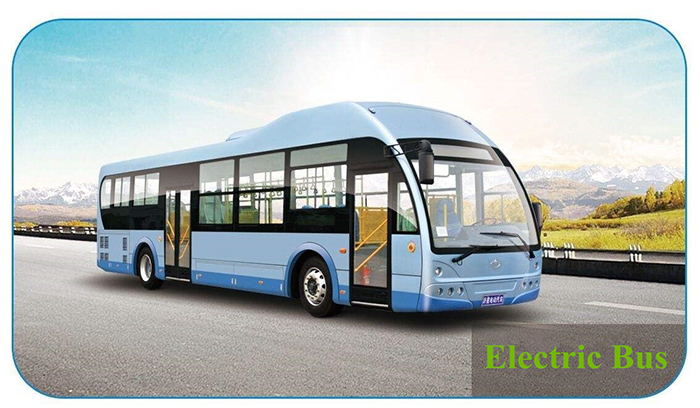 Huizhou E-POWER electronics CO.,LTD was founded in 2006,E-POWER is a professional supplier of battery management system and battery system assembly,Contact us: nancy.zhao@hzepower.com.