Special Vehicle
Huizhou Epower electronics co., ltd (E-POW), other new energy applications rely on their own advanced system technology to achieve in the electric forklift, electric AGV, sweeper, snow car, ambulance, electric gantry crane, TV interchange vehicles, UAV and other lithium-ion battery applications.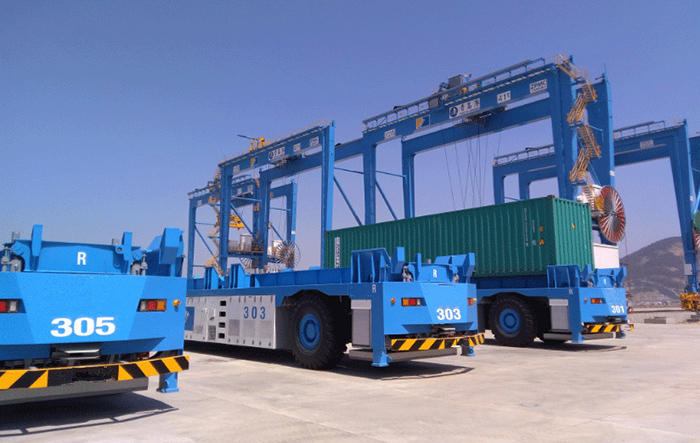 Because every customer has different demands, such as motor power, electricity demand, recharge mileage, installation fixed way, etc. Therefore, E-POW can provide high-quality customized services according to different customer's requirements.
Electric forklift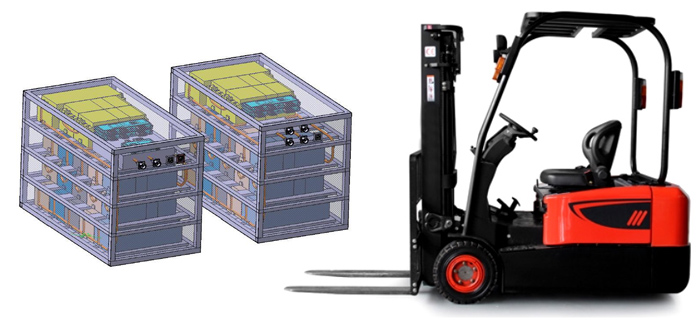 AGV - (Automated Guided Vehicle) AGV in workshop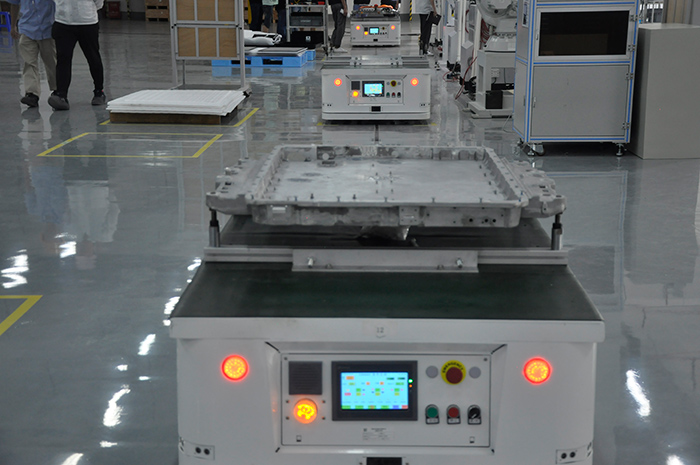 AGV in Port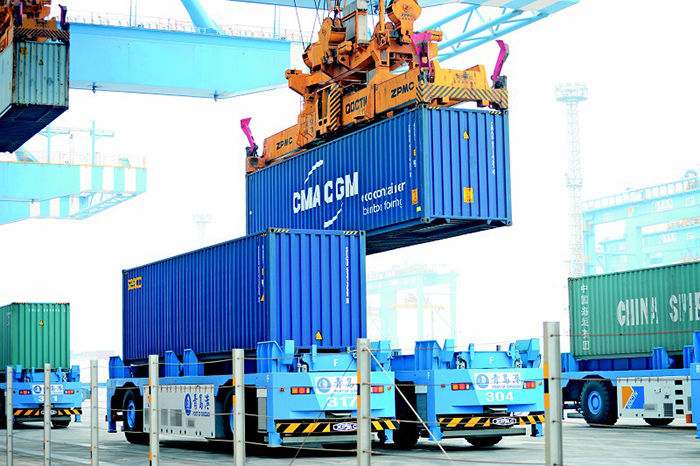 RTG : rubber tyre gantry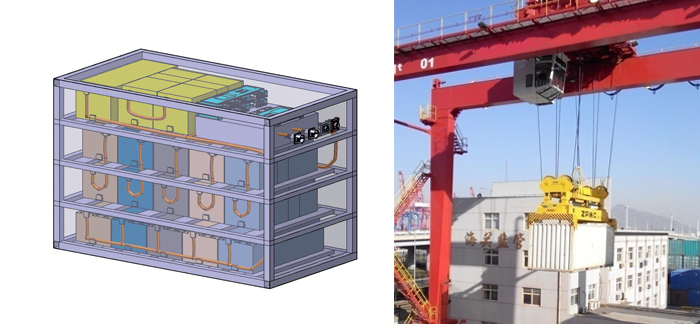 Huizhou E-POWER electronics CO.,LTD was founded in 2006,E-POWER is a professional supplier of battery management system and battery system assembly,Contact us: nancy.zhao@hzepower.com.