Electric Logistics Car
Pure electric vehicle is an important part of the future to promote green logistics.
Pure electric logistics vehicles meet the light logistics lightweight, flexible, highly specialized three characteristics, and environmental protection, comfort. New energy logistics vehicles in the field of logistics applications, greatly reduces the cost of logistics and distribution.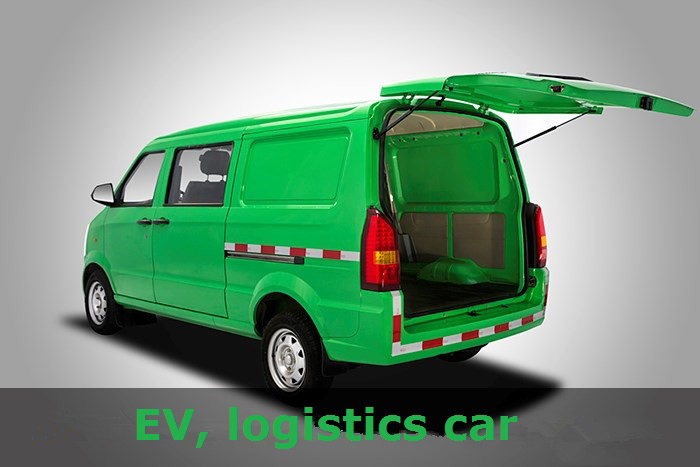 Huizhou Epower electronics co., ltd (E-POW) has many years of experience in the field of electric logistics car, and has developed and applied a variety of products, with a number of successful battery management system supporting cases.
Because every electric logistics vehicles customer has different demands, such as motor power, electricity demand, recharge mileage, installation fixed way, etc. Therefore, E-POW can provide high-quality customized services according to different customer's requirements.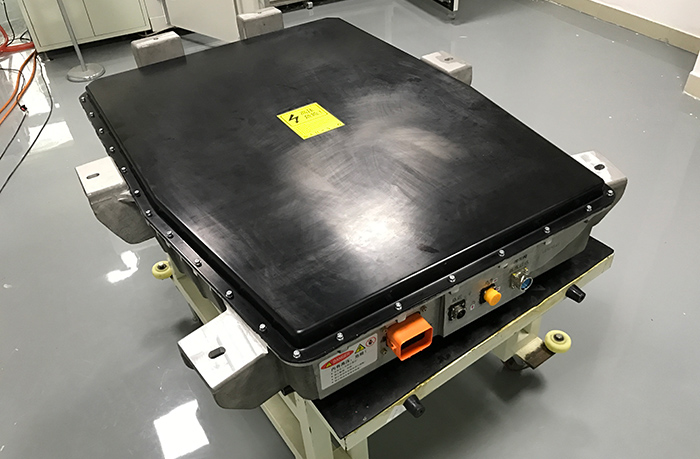 32.5KWH Pure electric logistics vehicles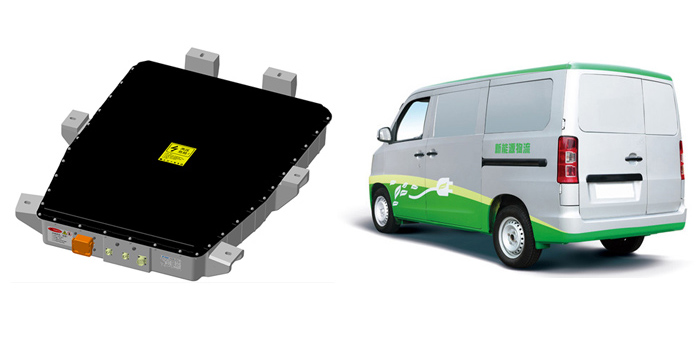 62.3KWH Pure electric logistics vehicles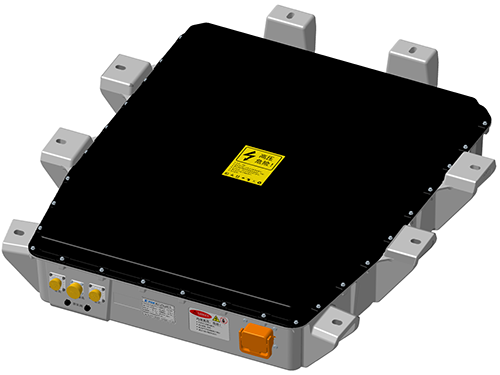 40.8KWH Electric logistics vehicles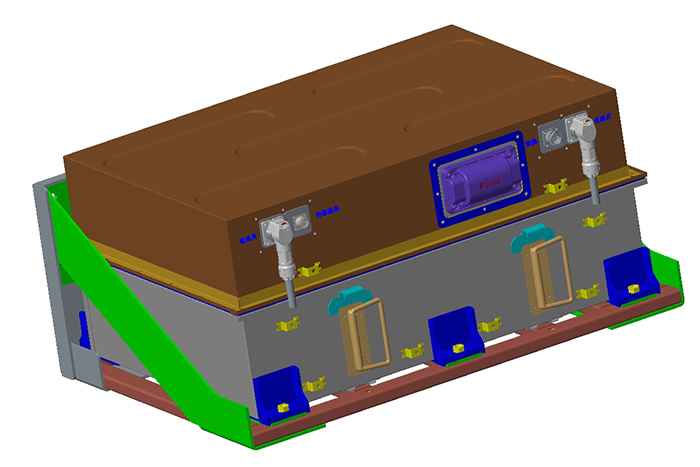 Huizhou E-POWER electronics CO.,LTD was founded in 2006,E-POWER is a professional supplier of battery management system and battery system assembly,Contact us: nancy.zhao@hzepower.com.