Opportunities And Challenges Of Power Battery Systems
In August 26th, Zhang Suojiang China Academy of Sciences in seeking material by asking? "Organized by the 2017 power battery technology and new material development forum was entitled" power battery system"the opportunities and challenges of the excellent report.
He pointed out that the breakthrough of social sustainable development strategy of power battery technology has put forward the rigid demand, power battery industry has been the rapid development of Chinese in 2016 surpassed Japan to become the first largest producer in the global manufacturing power battery. But at present, the performance of power battery needs to be improved, and the improvement of battery energy density is the core of many breakthroughs. At present, the most effective solution is to make technological innovations in the field of electrode materials and electrolytes.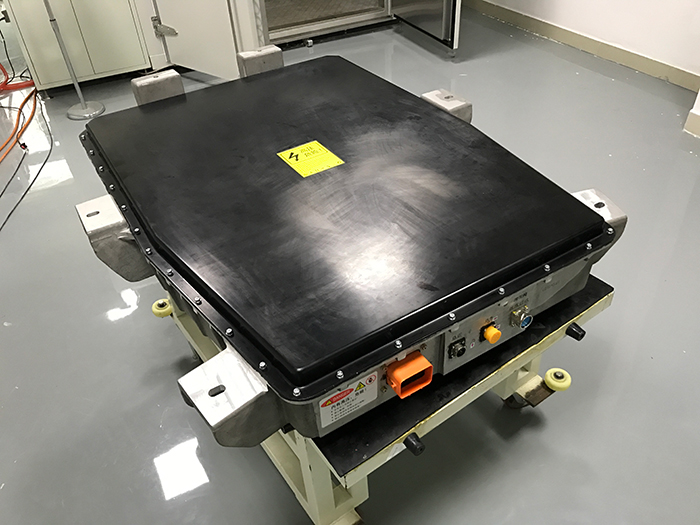 Finally, the prospect of future development of power battery system, he pointed out that the future of power battery from liquid lithium ion battery current transition to a more secure and gel type solid state battery, also need from limited lithium resources to promote its efficient circulation of development and utilization.
Huizhou E-POWER electronics CO.,LTD was founded in 2006,E-POWER is a professional supplier of battery management system and battery system assembly,Contact us: nancy.zhao@hzepower.com.