The Development Of Domestic Intelligent Energy Storage System
"12th Five-Year" National 863 Plan "advanced energy technologies using domestic intelligent module storage system of power electronic key technology research and application" project, the insulated gate bipolar transistor (IGBT) module, intelligent storage system of power electronic technology important aspects of progress, breakthrough design and intelligent IGBT control drive module and protection, technology and test and a series of key technologies, breakthroughs in key technologies in power electronic energy storage system, is the first international leader. Recently, the project has passed the acceptance of the project organized by the Hi Tech Department of the Ministry of science and technology.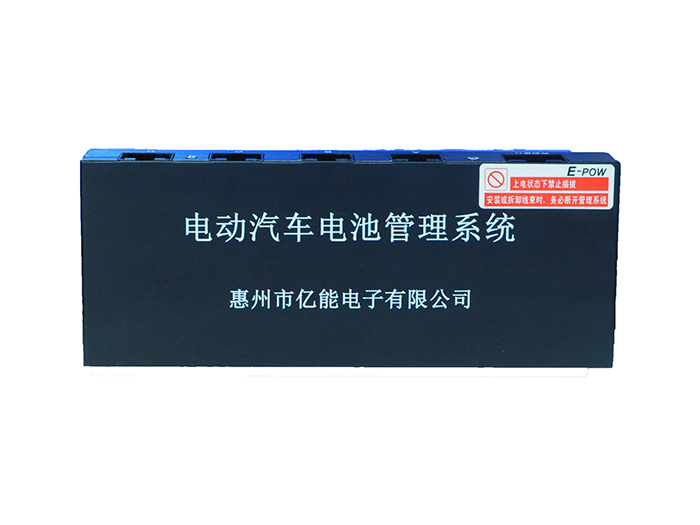 Domestic intelligent power module based on the developed power supply for disaster prevention, safety and reliability, long standby efficiency. The design method of power electronic system is developed for multi energy storage system, including multi energy power electronic power converter architecture, cooperative control, fault tolerance etc.. In Zhangzhou Industrial Park in Fujian, the world's first emergency power supply application demonstration system for major projects, including fuel cells, gas, power and other energy sources, has been established.
Expected 2017-2020 years, the new energy vehicles driven by the IGBT market size will reach 103 billion 400 million yuan, charging pile driven IGBT market size will reach 20 billion yuan, a total of over 120 billion of the market. Related subject: BYD (002594.SZ), Silan (600460.SH) and China Zhongche (601766.SH) etc..
Huizhou E-POWER electronics CO.,LTD was founded in 2006,E-POWER is a professional supplier of battery management system and battery system assembly,Contact us: nancy.zhao@hzepower.com.