High Performance Power Battery System For Enterprise Cost Reduction
High performance power battery smart battery system of enterprises manufacturing projects with factory automation investment rate of more than 90%, production data from the recovery rate of more than 90% products online, the detection accuracy of 100%, machine intelligence recognition function of fault tolerance rate of less than 0.1%, the waiting time is less than the time between steps 3% and other major technical indicators.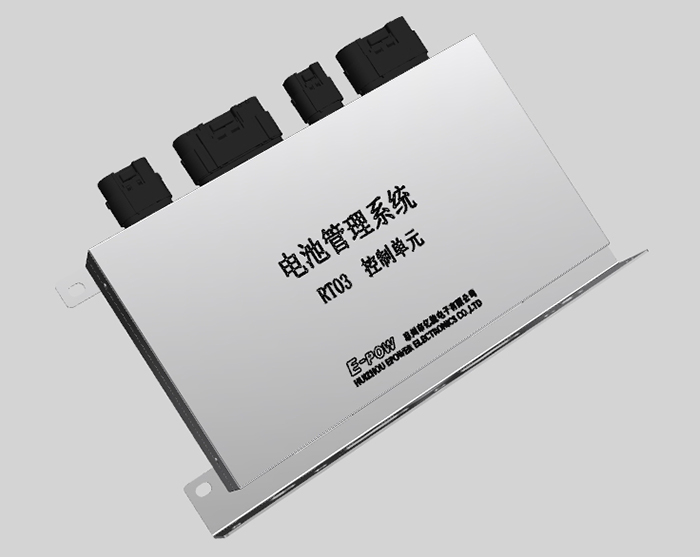 At present, the global industry focused on battery power system in Japan and South Korea, the three occupied the global market share of about 95%, Japan and South Korea first-class lithium battery enterprise automation in the proportion of 70%, the domestic first-line enterprises around 50%, second tier enterprises only 20%, low degree of automation, resulting in power battery in China there is a large gap in consistency at the same time, the production efficiency is low and even leads to loss of cost advantage.
Insiders pointed out that the current drive to improve the consistency of the battery production, improve production efficiency, improve management, reduce labor, reduce the labor intensity; at the same time in order to meet the demand of mixed line production of different specifications of battery power batteries in the production process, the production logistics system building automation, intelligent and intelligent manufacturing system become inevitable trend.
Huizhou E-POWER electronics CO.,LTD was founded in 2006,E-POWER is a professional supplier of battery management system and battery system assembly,Contact us: nancy.zhao@hzepower.com.