Understanding The Development Of Power Battery Systems
Power battery system has become the bottleneck of the development of the electric vehicle industry, and its development determines the development of the electric vehicle industry.
The categories of new energy vehicles include hybrid, plug-in hybrid, pure electric drives, the higher the degree of electrification, the more batteries they use, and the more batteries they can sell. But the more batteries, the greater the danger.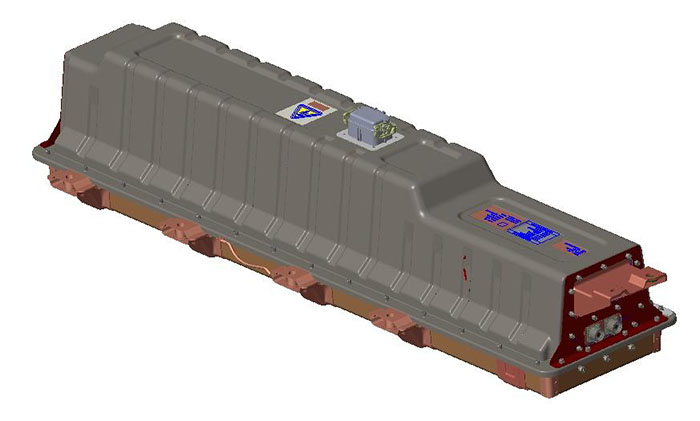 The battery packs of passenger cars vary widely, so the shape of the battery PACK depends on the shape of the car. Because of the irregular shape, the efficiency of the group is low. The difference between commercial vehicles and passenger cars is very large, commercial vehicles battery PACK square shape, square. This is related to the location of the battery installation.
Huizhou E-POWER electronics CO.,LTD was founded in 2006,E-POWER is a professional supplier of battery management system and battery system assembly,Contact us: nancy.zhao@hzepower.com.